Verde Smeraldo lt 0,50
Verde Smeraldo lt 0,50 bottle
<< New oil >>
The name of this oil comes from its bright emerald green color.
Its aroma is characterized by freshly cut grass with an aftertaste of bitter almonds, typical of high quality oils.
Its organoleptic characteristics can be confirmed in its scent. It is a medium-light fruity oil ideal with fresh vegetables, soups and meat. Those who are particularly fond of oil should try it on plain pasta with Parmigiano Reggiano.
Reasons for choosing Sapigni oil:
Made in Italy from Italian olives
Cold pressed
Obtained from selected olives milled within a few hours of harvest
Enrichens and harmonizes the flavor of every plate with its extraordinary taste.
Sapigni cares for the environment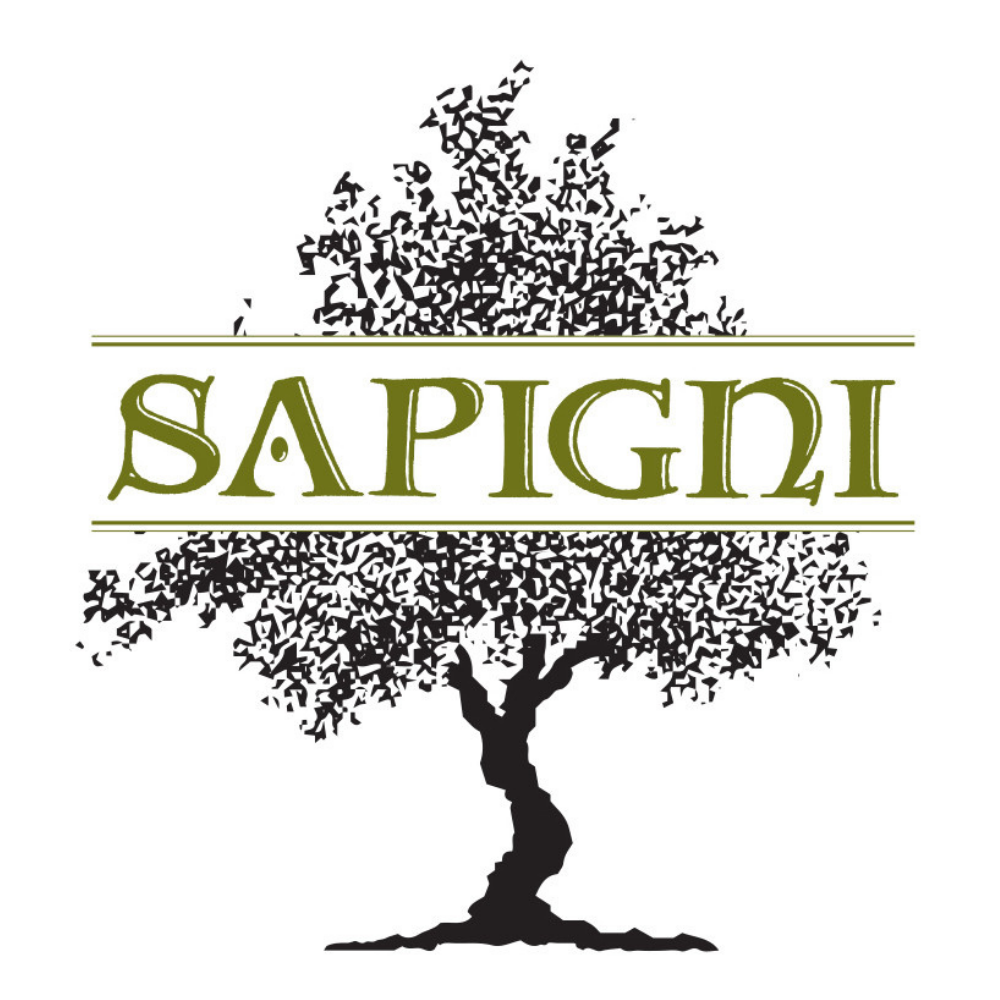 Data sheet
Type

Verde smeraldo

Format

0,50

Olive production area

Italy

Cultivar

Peranzana, frantoio, leccino

Scent

Fresh grass, green olive

Intensity

Middle

Taste

Herbaceous with a hint of bitter almond

Color

Green with gold reflections

Acidity

Low

Olive harvest period

October-November

Date of production

October-November 2023

Best before

April 2025

Processing time

Within 24 hours

Cleaning olives

Washing and defoliation

Extraction

Two-phase decanter

Processing

Cold

Filtering

Yes

Storage

Steel tanks under nitrogen atmosphere

Bottling

Automatic-semiautomatic

Safety

Anti-refill cap

Waste disposal

We do not produce waste. Sansa, pate, peanut are used for energy purposes

Nutrition declaration

Average nutritional values per 100ml: Energy value KJ 3378 / Kcal 822 - Fat g 91, of which saturates g 14 - Carbohydrates g 0, of which sugars g 0 - Fribra g 0 - Protein g 0 - Salt g 0.
Related items
16 other products in the same category: