Colle Natio dei Centenari lt. 0,50
Organic extra virgin olive oil Colle Natio dei Centenari lt. 0,50
The oil of our oldest trees - Slow Food Presidium
The oil of our oldest trees

We created this olive oil together with Slow Food, after a careful screening of our trees. We produced it from a selection of 190 plants, aged between 190 and 300 years old.
These olive trees belong to the varieties typical of the region of Romagna.
From these special olives, we extracted a precious and special oil, available in limited capacity.
This oil has an elegant and rich flavour and excellent organoleptic qualities, with notes of artichokes and almonds, and it goes well with meat and fish alike, vegetables and salads.
Each bottle comes with a label narrating the history of this special oil.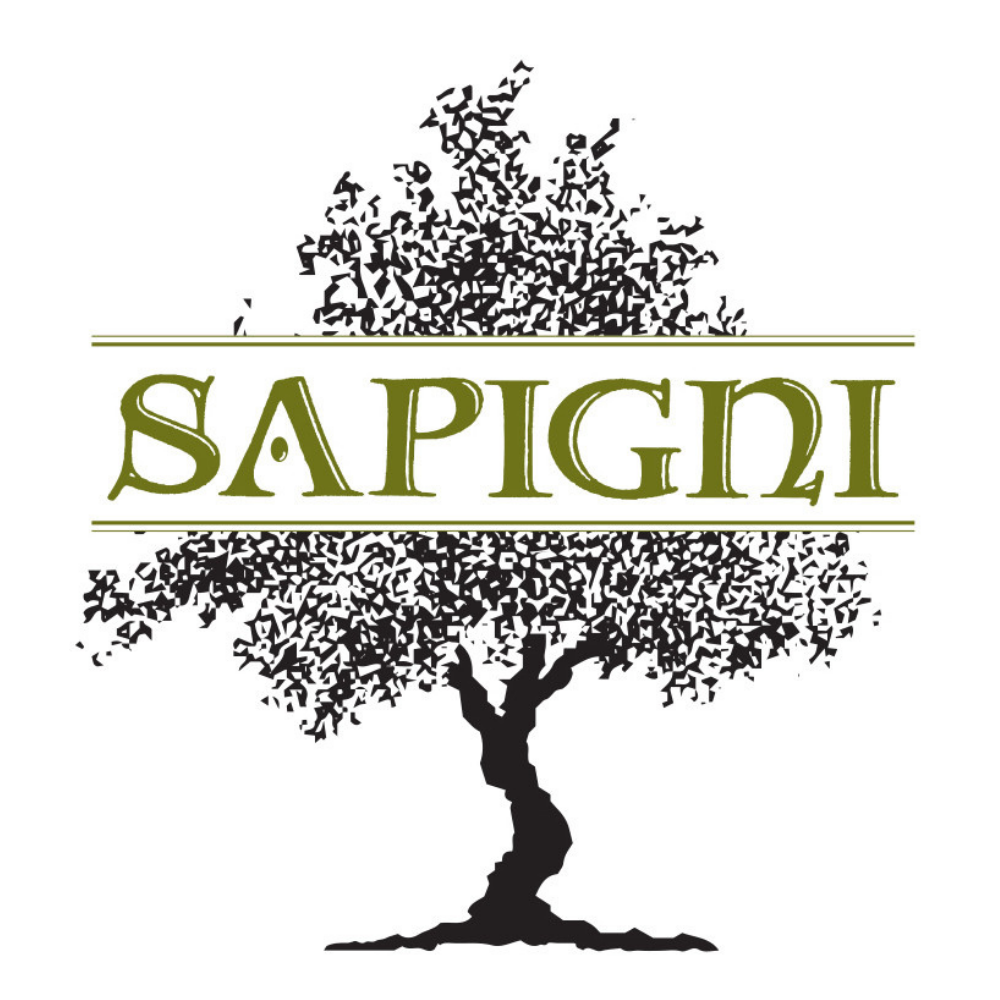 Data sheet
Type

Colle Natio

Format

0,50

Certification Body

Suolo e Salute srl

Olive production area

Italy - Emilia Romagna - Sapigni Organic Farm

Cultivar

Correggiolo, rossina, moraiolo

Scent

Artichoke, freshly cut grass, bitter almond

Intensity

Middle

Taste

Harmonious and elegant taste, hints of fresh grass, artichoke, bitter almond

Color

Green with gold reflections

Acidity

Low

Olive harvest period

October-November

Date of production

Ottobre-novembre 2022

Best before

September 2022

Processing time

In the day

Cleaning olives

Washing and defoliation

Extraction

Two-phase decanter

Processing

Cold

Filtering

Yes

Storage

Steel tanks under nitrogen atmosphere

Bottling

Automatic-semiautomatic

Safety

Anti-refill cap

Waste disposal

We do not produce waste. Sansa, pate, peanut are used for energy purposes

Nutrition declaration

Average nutritional values per 100ml: Energy value KJ 3378 / Kcal 822 - Fat g 91, of which saturates g 14 - Carbohydrates g 0, of which sugars g 0 - Fribra g 0 - Protein g 0 - Salt g 0.
Related items
7 other products in the same category: